Kinetics/Shiva FastPath 4 Hardware Pictures
---

CAUTION!
This page contains a large number of images, with links to high resolution images. Those on metered or particularly bandwidth restricted connections (such as dial up) should plan their visit accordingly. If this is a problem, request that your browser stop loading this page and navigate back to the index.
The following pictures, submitted by Douglas Finn, show the internal and external aspects of the FastPath 4 hardware. Any image can be clicked to see it larger. Press the BACK button in your browser to return. This model features 10base2 (coaxial) Ethernet and AUI connectivity options. Appletalk is implemented with the rather odd choice of a DB9 female connector instead of the more usual round connector.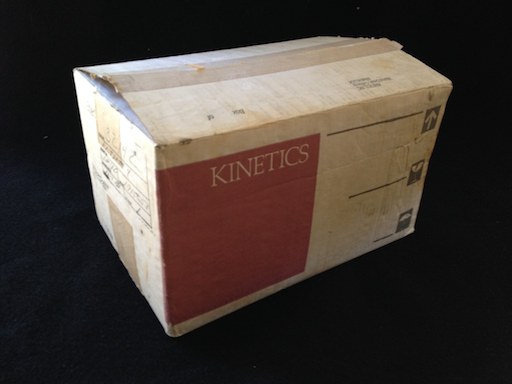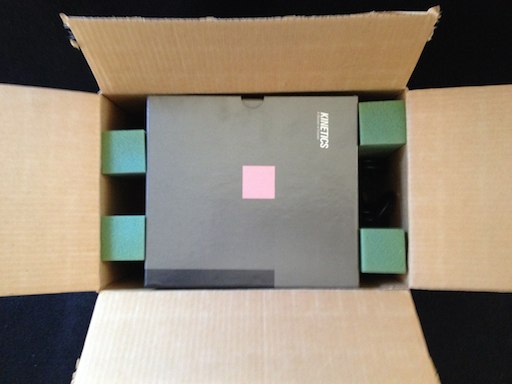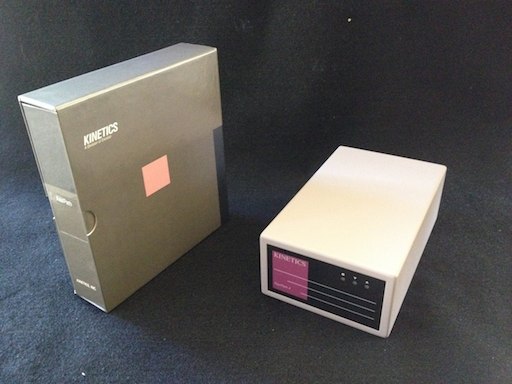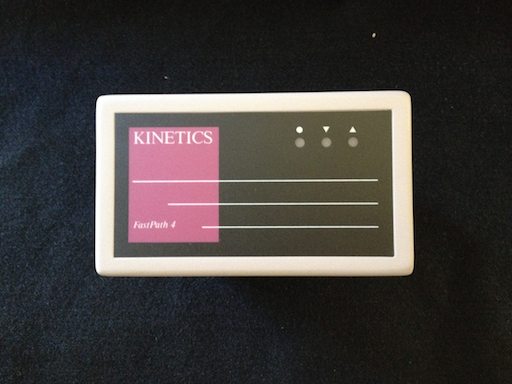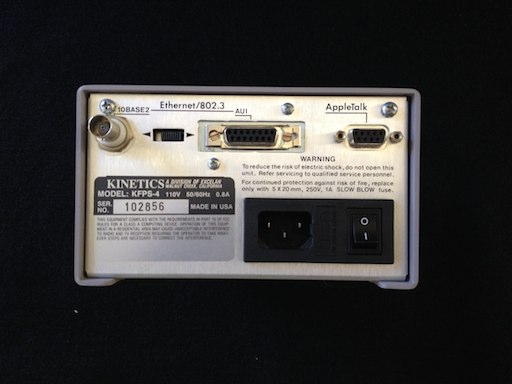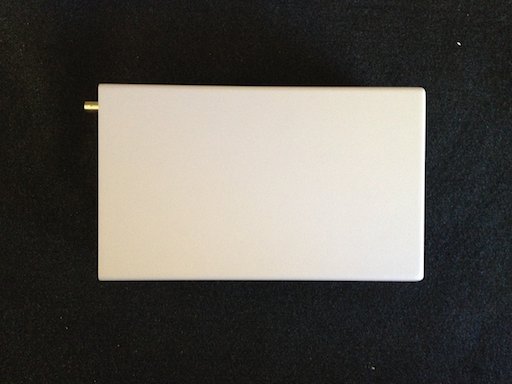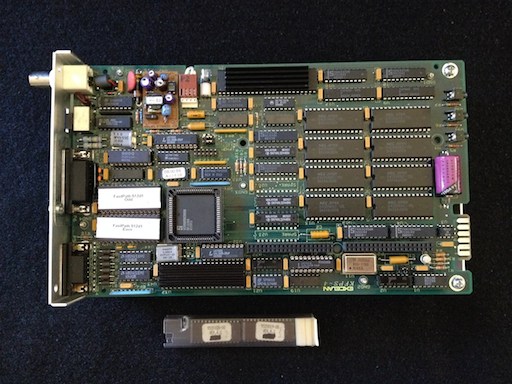 Back
to
FastPath Information Page
>
---
Pictures on this page were provided by Douglas Finn, who retains copyright to his work. Any reproduction or reuse of the images beyond this page will require his permission. Page design copyright by Walsh Computer Technology.